Retired Status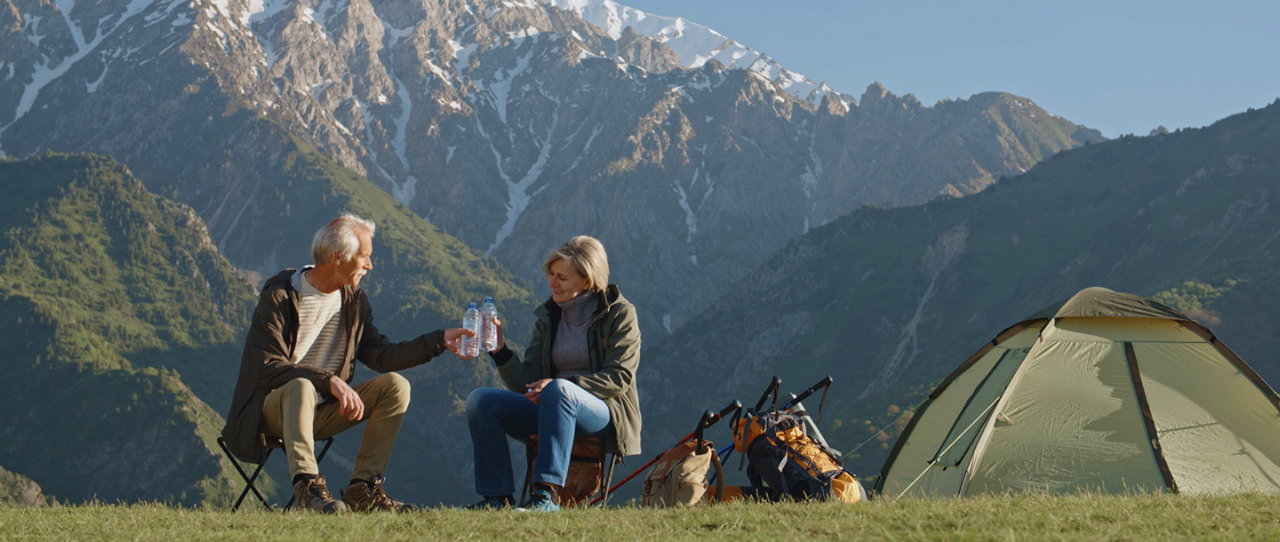 The American Board of Pathology (ABPath) is pleased to offer an alternative status for retired, formerly board-certified pathologists. Current ABPath policy requires that diplomates must maintain a medical license and participate in Continuing Certification (if required) in order to remain board certified. This status of "Retired" will allow those former diplomates to remain certified. Certification with an American Board of Medical Specialties (ABMS) member board is a significant achievement. ABPath can now continue to recognize physicians as board-certified diplomates even after they have stopped practicing medicine and no longer maintain their medical license and no longer participate in Continuing Certification.
A diplomate with the Retired status will be listed publicly as Retired with the ABPath and on the ABMS Certification Matters™ website.
Requirements to be eligible for Retired status with ABPath:
Diplomate is no longer being actively engaged in direct, indirect, and/or consultative patient care, overseeing medical laboratories, or supervising/teaching in a medical field.
Diplomate is not performing any function for which board certification or medical licensure is required.
Good standing for the purpose of the Retired status means the following:
No medical license restrictions or disciplinary issues, pending or otherwise, in any jurisdiction where the diplomate holds a license.
No disciplinary actions, pending or otherwise, by the ABPath.
Retired status may be requested from ABPath by any current diplomate who would like to be listed as such with the ABPath.
To apply, complete the Request for Retired Status Application and return it via email to [email protected].