Exam Application Information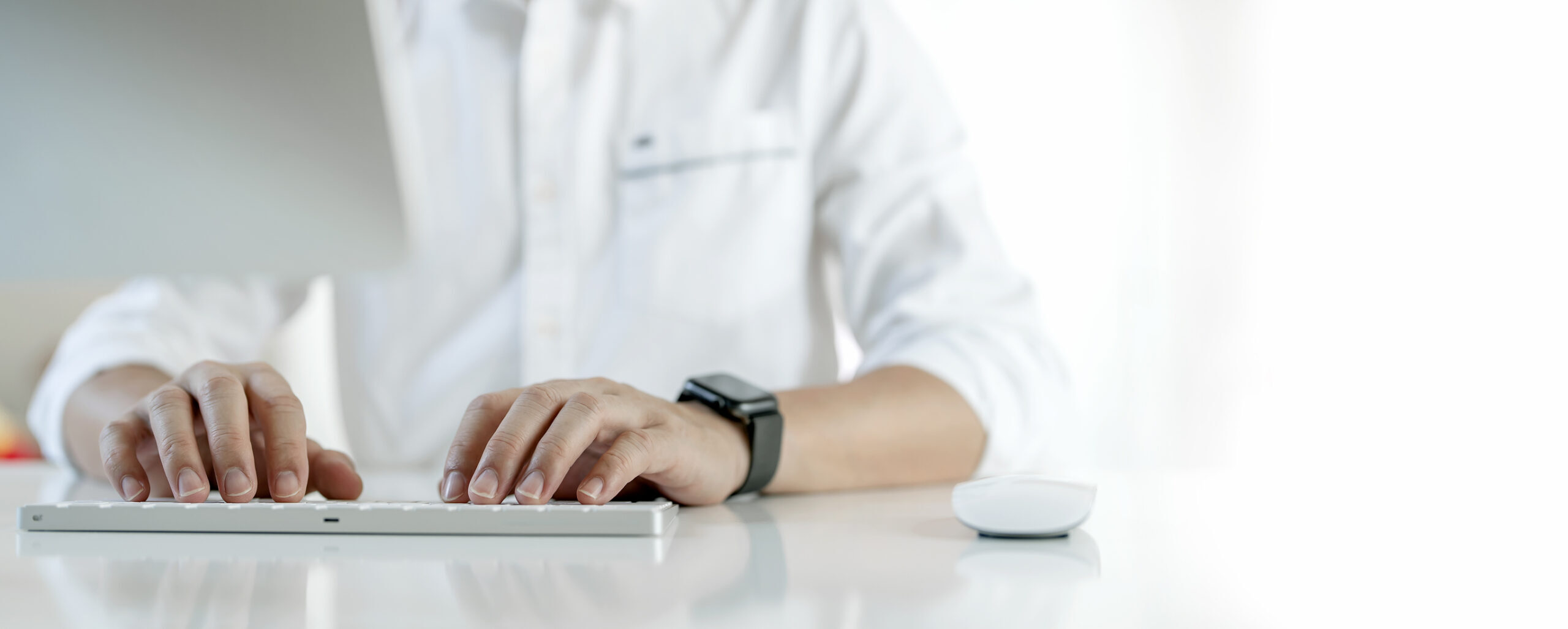 How to Access an Application
Applications for Primary and Subspecialty exams are available in PATHway.
Spring Primary Exam applications are available in September.
Fall Primary and Subspecialty exams are available in February.
Primary Exam Applications Only
Residents are required to upload a copy of the following:
Full and unrestricted medical license showing the expiration date.
Completed ACGME Autopsy Log
Honor Code
Applicants sign an Honor Code when applying for certification. This is a legally binding contract between the physician and the ABPath.
Any violations of the Honor Code may be sufficient to bar a person from qualification, terminate participation in an examination, invalidate the results of a candidate's examination, cause the withholding or revocation of scores or certificates, or merit other appropriate action by the ABPath.
Read and/or download the Honor Code Statement.
General Information on application requirements can be found here but for complete policy information, please refer to the Booklet of Information.