Certificates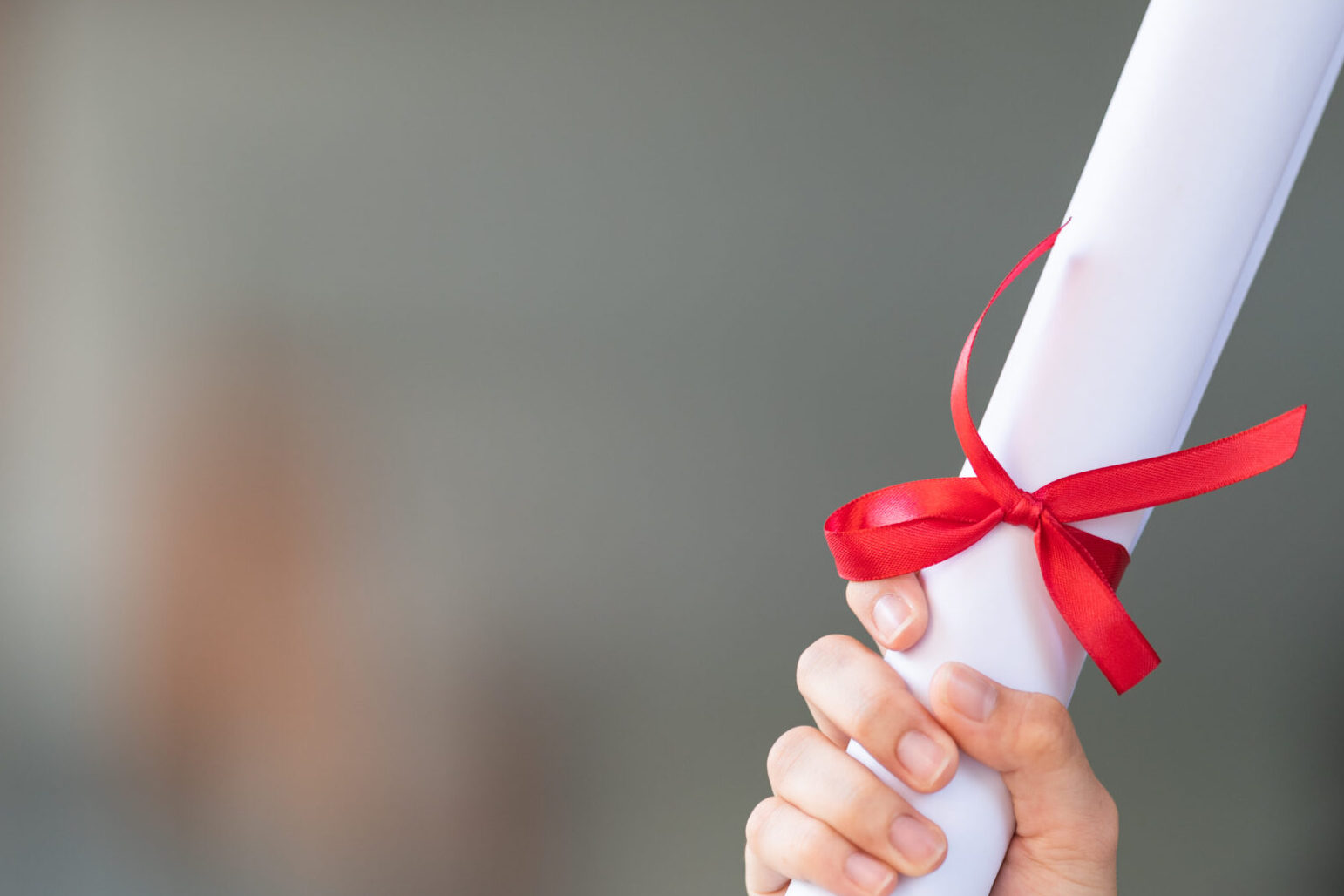 After meeting all certification requirements, a candidate will receive an engraved certificate in the mail approximately 4 months after the results of the examination are posted. It is the diplomate's responsibility to keep their mailing address and email current in PATHway. All certificates issued by the ABPath in 2006 and after remain valid contingent upon the diplomate's participation in the Continuing Certification Program (CC). Certificates issued prior to January 1, 2006 are non-time-limited.
Candidates eligible for combined certification (AP/CP or AP/NP) receive one certificate indicating that the pathologist is certified in both disciplines. This certificate is issued only after both examinations have been passed.

The ABPath does not issue or retain copies of the original certificate.
Replacement Certificates
If a certificate is lost or destroyed, the diplomate can request a replacement, stating on the order form the reason for replacement of the original certificate.
To request a replacement certificate to be engraved please complete and submit the Replacement Certificate Request. The replacement certificate will indicate it is a replacement and the date of replacement. If more than one certificate needs to be replaced, a Replacement Certificate Request Form must be completed and submitted with payment for each certificate. The fee for a replacement certificate is $100 payable by credit card.
Replacement Certificate Request Form
Change of Name
If your name has changed and you would like to update your ABPath records to reflect the change of name, you must complete the Name Change Request form and submit verification of legal name change with the request. Acceptable verification is a marriage certificate or court order. There is no fee associated with changing your name with ABPath. However, if you would like to order a new certificate engraved with the updated name, the standard replacement fee applies.
Revocation or Expiration of a Certificate
At its discretion, the ABPath may revoke a certificate for cause. More information on certificate revocation can be found in the Booklet of Information.
Updated Certificates for Diplomates Certifed between 2006 and 2014
ABPath has adopted continuing certification and is no longer issuing certificates with a set expiration date. Updated certificates, with no set expiration date, have additional language indicating that maintaining certification is contingent upon successful participation in the Continuing Certification (CC) Program.
Upon successful participation in the CC Program for ten years, ABPath will provide you with a letter as early as November of the tenth year confirming ongoing successful CC Program participation and that you can expect an updated certificate. The letter and accompanying Memo to Credentialing Administrators explains that you are still certified and will receive an updated certification to any concerned hospitals, credentialers, etc.
Please check that your contact information in PATHway is current to ensure you receive your updated certificate. For diplomates issued more than one certificate by ABPath, certificates will be engraved and mailed to the current address as listed in PATHway prior to their individual expiration date. For example, 2013 certificates will be engraved and mailed in 2023, 2014 certificates in 2024, and so on until all eligible time-limited certificates have been updated without expiration dates.