ABPCL Item Writer Recognition Program
ABPath appreciates the support of our Volunteer Item Writers for their contribution of questions to be used in ABPath CertLink® (ABPCL), the online longitudinal assessment program for board-certified pathologists. To recognize the time and expertise of our volunteers we have developed the following tiers of recognition.
Diplomates are recognized based on the number of test questions they submit in a calendar year. Incentives will be awarded in Spring of the year following your contributions.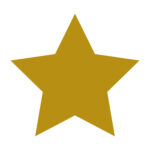 Bronze (1- 10 items)
*For 2023 1 item
• Named in a social media post
• Group newsletter mention
• Approved verbiage provided for the diplomate's CV.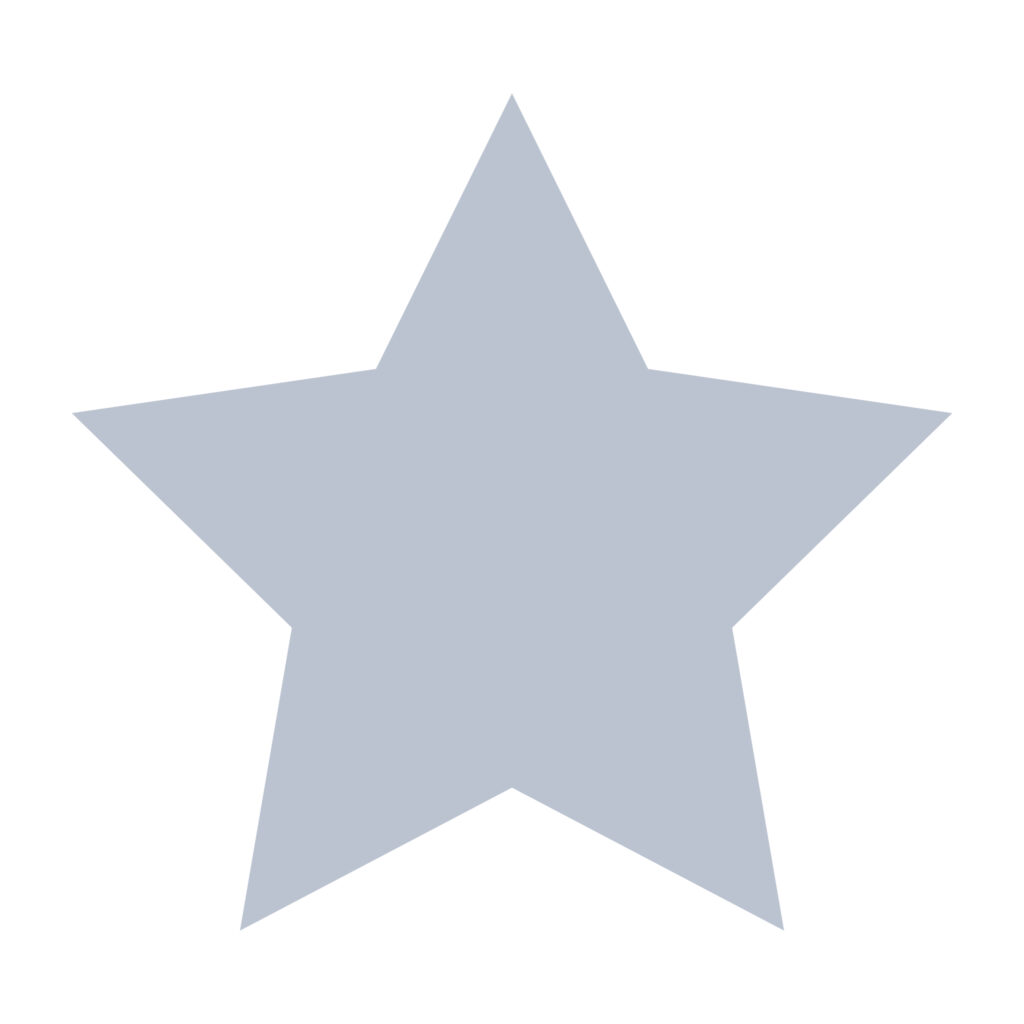 Silver (11-20 items)
*For 2023 2-11 items
• Bronze tier recognition
• Individual newsletter mention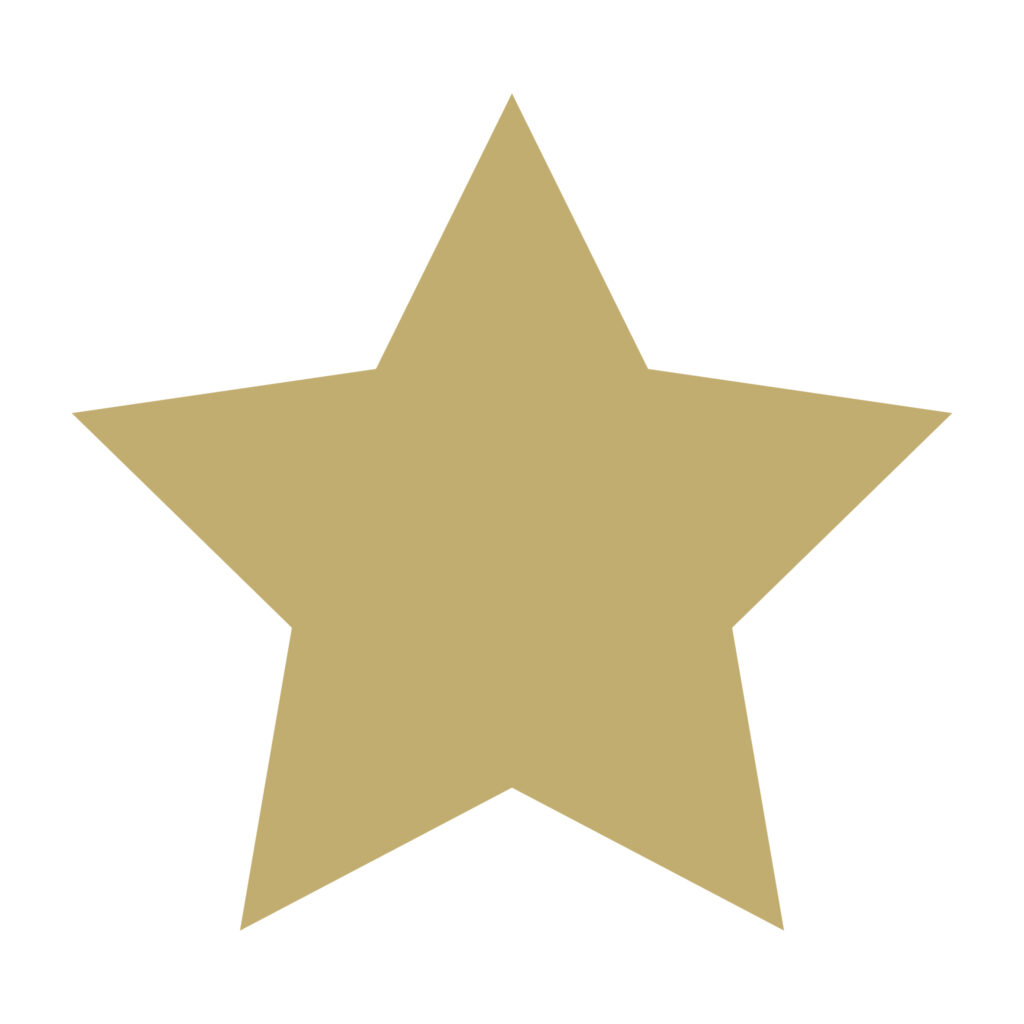 Gold (21-35 items)

*For 2023 12-26 items
• Bronze and Silver tier recognition
• Certificate of Appreciation
• ABPath swag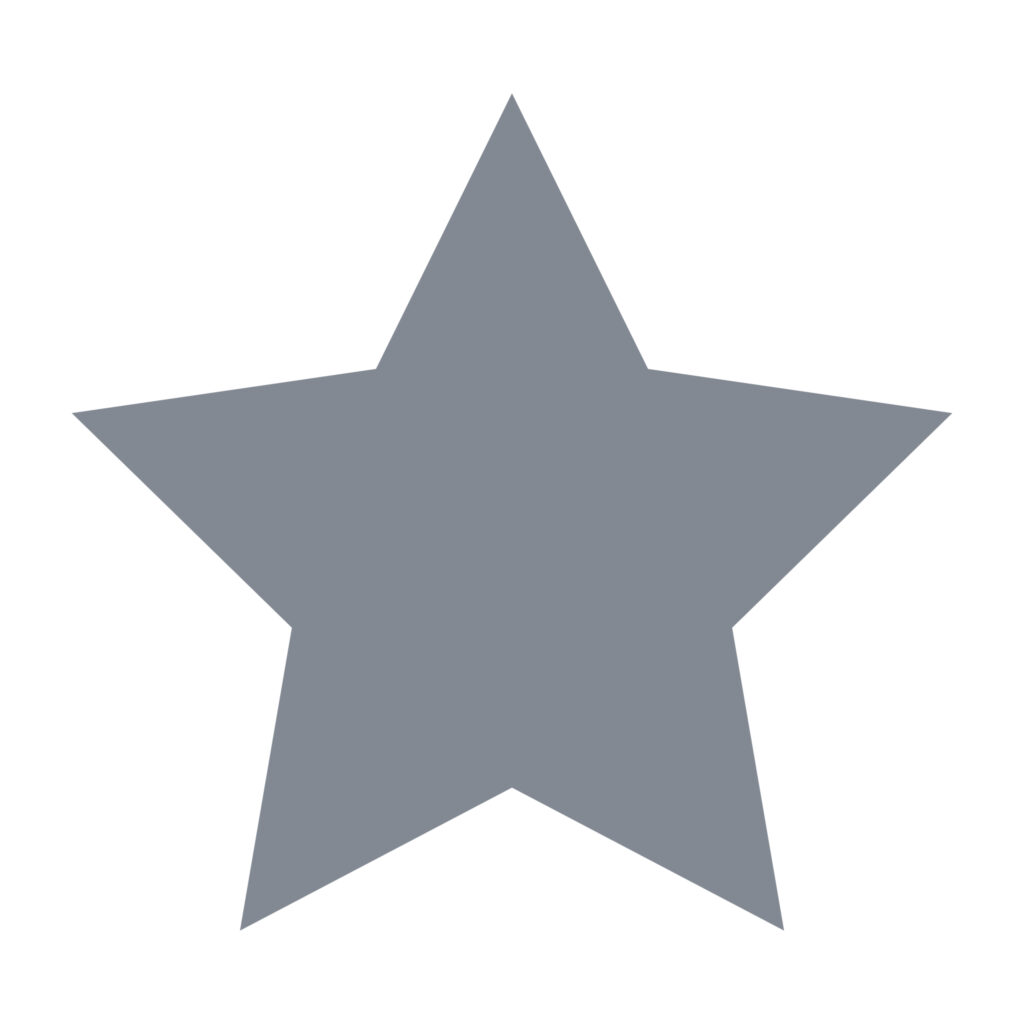 Platinum (36+ items)
*For 2023 27+ items

• Bronze, Silver and Gold tier recognition
• 1 Improvement in Medical Practice (IMP) credit
• Letter to Department Chair denoting the contribution to the profession of pathology.
• Annual Report mention with a short Bio.
*This difference accounts for a period of website maintenance and is applicable to 2023 only.