.
Preparing for ABPath Certification Exams
The following tools and resources will help candidates in preparing for ABPath Primary and Subspecialty examinations.
Terminology Changes Implemented in 2023
Coming Soon
Guidelines and Key Manuscripts
Coming Soon
Virtual Microscopy Practice Site
ABPath certification exams use Virtual Microscopy (VM) technology for viewing microscopic images to answer select exam questions. Microscopes and glass slides are no longer used in certification exams.The VM site gives candidates an opportunity to practice and become familiar with VM functionality.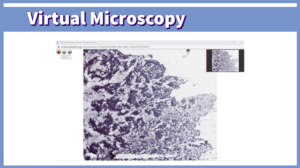 Practice Tutorial for Certification Exams
The Practice Tutorial will help familiarize candidates with the functions and features of taking ABPath certification exams.
Sample exam questions to demonstrate exam question formats.